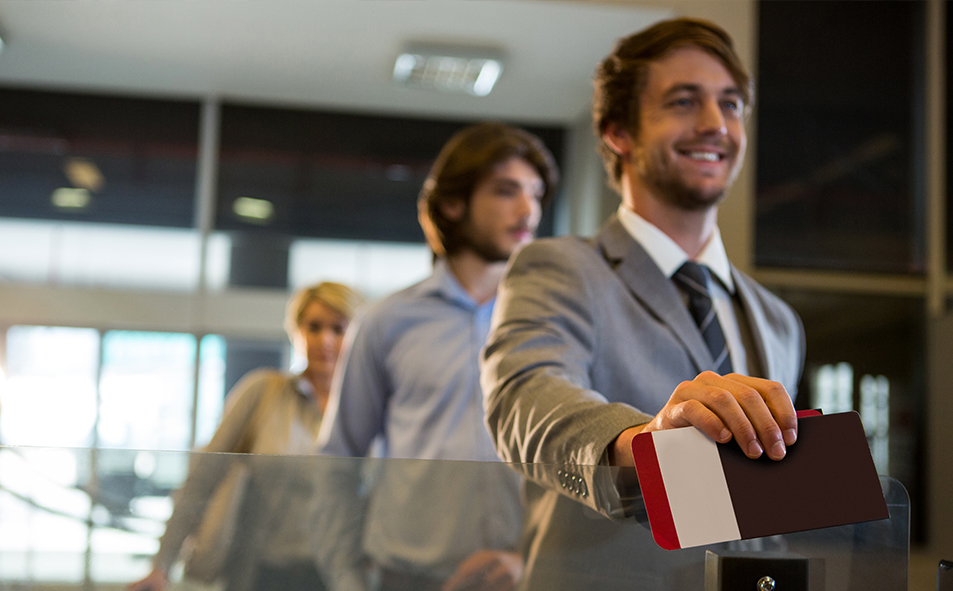 Working in Canada can be one of the best ways to achieve a dream career or earner waste is significantly higher than you would earn at home. If you've been interested in living and working in Canada, we can help you get the appropriate approval from the Canadian government. Work permits are the easiest ways to stay in Canada and work temporarily or as a permanent resident.
There are two main types of work permits including job specific work permits as well as open work permits. Under open permits you'll be able to enter Canada to work with multiple employers or in a variety of fields. A job specific work permit is designed to have a company sponsor you and to have a specific job waiting for you from a Canadian employer. A job specific work permit is often expedited and your employer will be responsible for all compliance fees under your application.
Work permits in Canada are designed to last from one to two years and a Canadian visa officer will be able to determine the length of your permit based on the position that you are applying for. Working for specific organizations like NAFTA can provide specialty permits of up to three years. All work permits are renewable as long as you continue to meet the eligibility criteria and remain employed. You can continue to renew your work permit everyone to two years as long as the requirements of your permit are still eligible.
Eligibility requirements:
You must have a letter from a company that will hire you as a new employee
You must complete labor market compatibility tests to ensure that you'll be able to receive a job in Canada as outlined by the employment and social development organization.
You must complete a physical to demonstrate that you are in good health
You must demonstrate that your financial means to take care of yourself or have a sponsor.

If you could use assistance in building a stronger work permit, contact our immigration support professionals today.
Top Rated Immigration Consultancy by Our Customers Across The Globe!
Get Free Online Assessment Today!