If you are looking for a legal immigration consultancy that will deliver the best continuous customer support, We're happy to assist you. Contact Hashtag Canada Immigration now if you are interested in living, working, or going to school in Canada.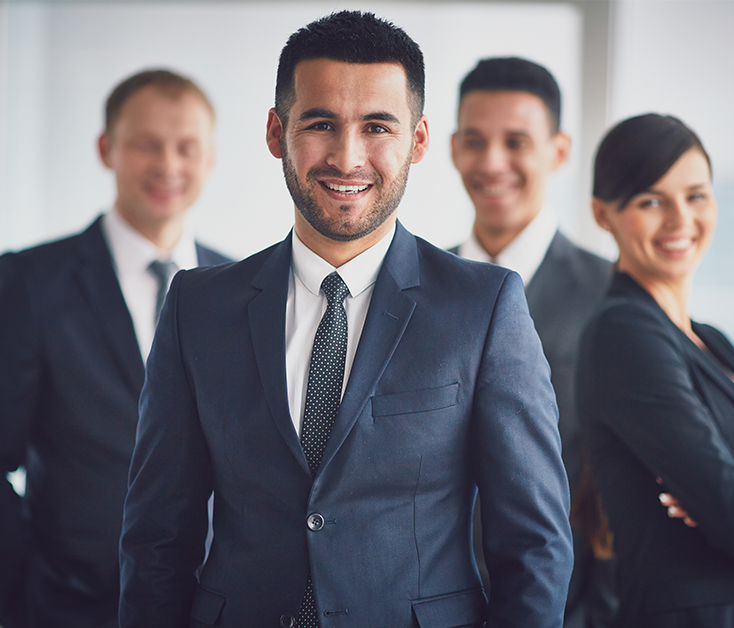 WHO ARE HASHTAG CANADA IMMIGRATION
Moving to a new country and settling there as a permanent resident, getting a job, or being accepted at an international academy is no piece of cake. The whole process is not only hectic but also drains your strength and usually ends without results. But at Rangers Immigration and consultancy you will have the best experience. Our team will help you from the beginning to the whole process of visa and immigration.
– We are fast, quick, and responsive.
– You will get detailed consultation without any language barrier as we will speak your language.
– We will do a detailed case study for you and provide you with the best results and do everything possible to proceed with your application.
Top Rated Immigration Consultancy by Our Customers Across The Globe!
Get Free Online Assessment Today!