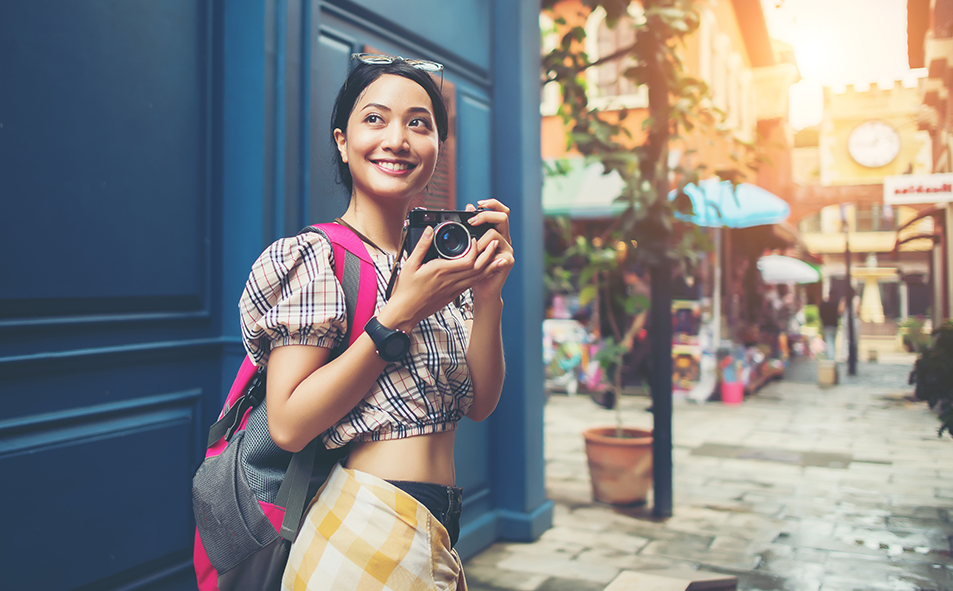 The Visitor Visa is an excellent support tool to come into Canada as a long-standing traveler or tourist. As Canada is one of the top destinations for enjoying nature as well as enjoying world-class urban travel, an extended travel experience of six months or more can be one of the best ways that you can see the country.
A visitor visa is one of the best ways to come to Canada as an extended traveler. You can receive this visa by following some of these top eligibility requirements:
Submission a visa through the Canadian visa application process.
Completed an interview stating why you are coming for your visit and answered all of the officer's questions regarding your travel
Receiving approved applications for entry to the country. You may need to meet with an immigration officer at the point of entry to confirm your story and your intentions on travel in the country.
You must not have any pressing medical concerns and you need to demonstrate your fitness and health before entering the country.
You need to work with an immigration officer and ensure that you have grounds to visit and explore Canada.
You need to prove financial consideration that you will be able to return to your home country as well as complete your travel effectively.
You need to be a respectable citizen and fill out all of the applicable online forms with Canadian immigration.

If you're interested in qualifying for a visitor visa, contact our migration consultant today and we can guide you through the interview process with confidence.
Top Rated Immigration Consultancy by Our Customers Across The Globe!
Get Free Online Assessment Today!