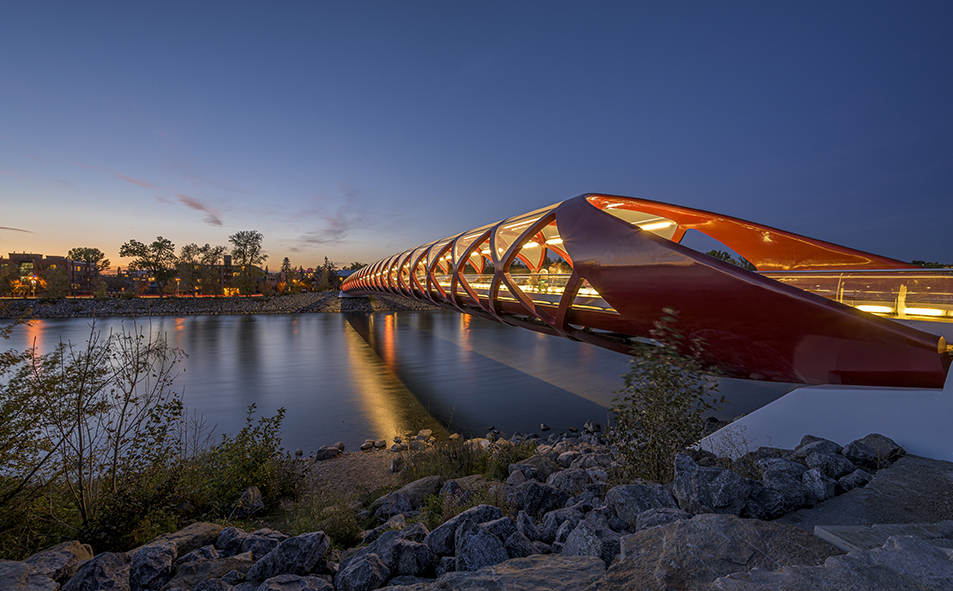 If you've loved spending time in Canada and you're interested in settling in the country permanently, the best status that you can respect a permanent residence is completing your full Canadian citizenship. Canada is an extremely welcoming nation for new citizens and applying for a complete citizenship can be a lengthy process. Many people have their citizenship application rejected due to inaccuracies within documents or a weakness in their application. Working with an immigration consultant can make sure that you'll be presenting a stronger application and ensure that you can save money in the process of becoming a full Canadian citizen.
Eligibility requirements:
You must be an approved permanent resident before you can obtain full citizenship to Canada
You need to spend at least 3 to 5 years in Canada unless you are under the age of 18
You must not have a criminal record inside or outside of Canada.
You need to be tested on your rights and responsibilities as a Canadian citizen.
You need to complete an English or French citizenship test with a knowledge of the language.
You are responsible for paying a series of government fees and citizenship fees and submitting an application to IRCC.

If you could use assistance in the process of obtaining your citizenship, contact our team of qualified immigration consultants today. We want to help you through the process of becoming a full Canadian citizen and navigate the requirements with ease.
Top Rated Immigration Consultancy by Our Customers Across The Globe!
Get Free Online Assessment Today!