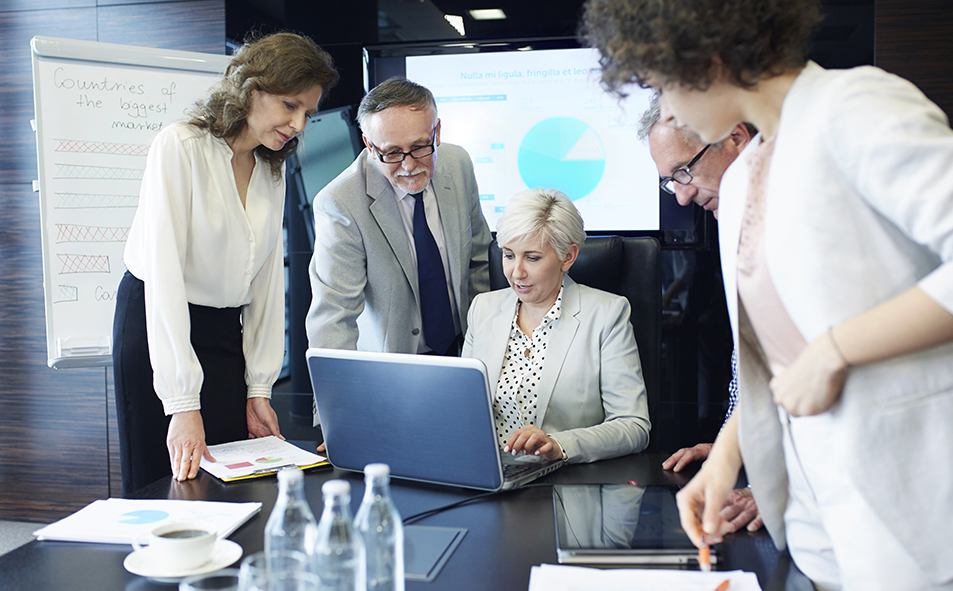 Canada creates opportunity through new businesses and many new businesses are needed to boost the Canadian economy. As a result of new business creation, the Canadian government has opened up a wide range of visas each year to accommodate new international business opportunities. If you're interested in establishing a new location for your business in Canada or you'd like to network or start a new international opportunity for business in Canada, we can help you with the process of a business visa so that you can stay in Canada for up to six months at a time to establish your location and get stable within international business.
Eligibility requirements:
You must have a registered business in a country outside of Canada
You must showcase your financial information to show that your primary income is not going to occur within Canada.
You must have scheduled business meetings a plan to host workshops or attend conferences. A full demonstration of your time in Canada working on business-related activities will be required.
Receiving a business visa can be a difficult process and if you could use representation throughout the process of your business Visa, contact us today to learn more.
Top Rated Immigration Consultancy by Our Customers Across The Globe!
Get Free Online Assessment Today!