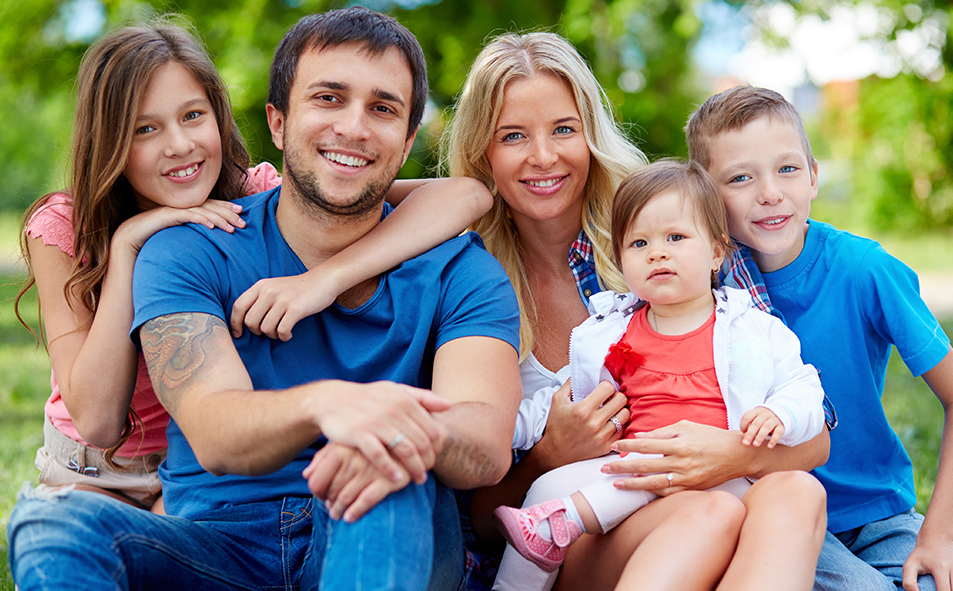 If you have been separated from your family as you are attending school in Canada or as you live and work in Canada, you may be interested in bringing over your family for an ongoing sponsorship and secure an extended stay for the people that you love. Family sponsorship applications are one of the most common ways to get a prioritized visa. Under the family sponsorship you'll need to go through a 12-month waiting period for your application that you will be able to sponsor a family member to come and stay with you if you are a permanent resident or Canadian citizen.
Family sponsorships ensure that you are accepting responsibility for the family member to come and stay with you and that you will be financially responsible for the family member during their stay.
Eligibility requirements:
You must be at least 18 years of age and a permanent resident or citizen of Canada.
You will be taking full financial responsibility and housing responsibility for a family member as a sponsor.
Quebec residents may need to follow specific conditions for sponsorship outlined by the province.

Work with one of our consultants today so that we can strengthen your case for family sponsorship. By using our team, we can make sure that you will have the fastest and most stress-free process in applying for a family sponsorship.
Top Rated Immigration Consultancy by Our Customers Across The Globe!
Get Free Online Assessment Today!