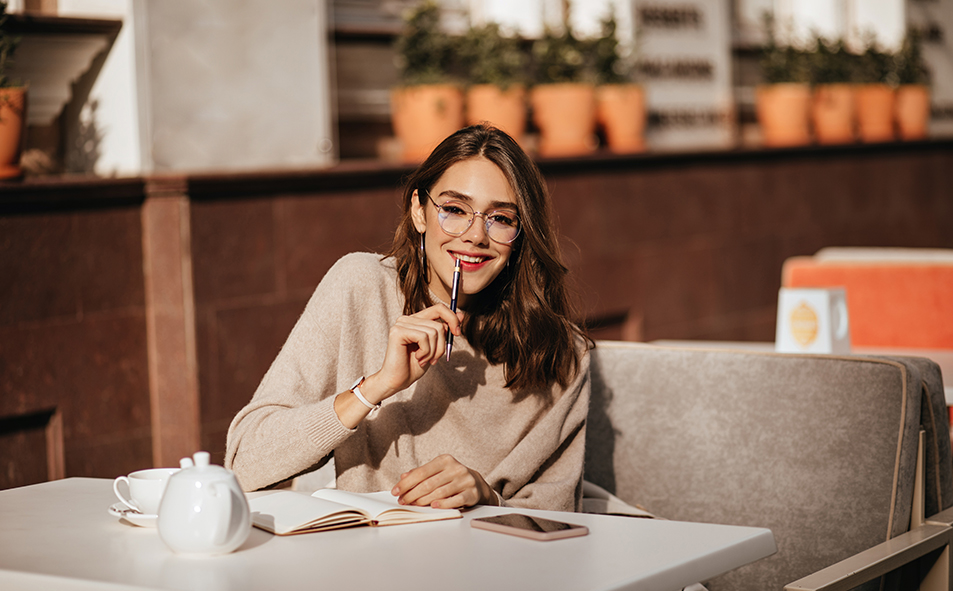 Canada has one of the world's best education systems and a number of international universities are encouraging students to come from around the world so that Canada can continue growing and offering its programs. International students need to keep studying in Canada to make sure that these institutions can grow. For the study in Canada, you'll need to acquire a study permit.
Study permits are issued by the office of immigration and they can apply to anyone coming into the country to study for a full-time program or attending training programs that will last for more than six months.
To qualify for a study Visa an applicant needs to maintain the following permit requirements:
Have an acquired letter of acceptance or designated learning instructions from a school that's approved by the provincial government for international students
Prove to an immigration officer that you have a plan to leave Canada after your study permit has expired.
Proof of finances to ensure that you'll be able to support yourself and any family members accompanying you as well as pay for a return ticket and your tuition fee.
A criminal record check.
A physical check or a willingness to undergo medical examinations for pre-existing conditions.
Must be admissible to Canada.
If you are going to be studying in Québec, you'll need to receive a Québec acceptance certificate to study in the province.

By working with us we can help to check your eligibility, prepare your documents, fill out your study permit forms and then coordinate with you to pay the fees for your study Visa. If you're interested in learning more about studying in Canada, contact us today.
Top Rated Immigration Consultancy by Our Customers Across The Globe!
Get Free Online Assessment Today!